Here are 5 of the hottest nightclubs on the Lagos Island in 2020
We all know that Lagos nightlife is unbeaten because there is no party like a Lagos party.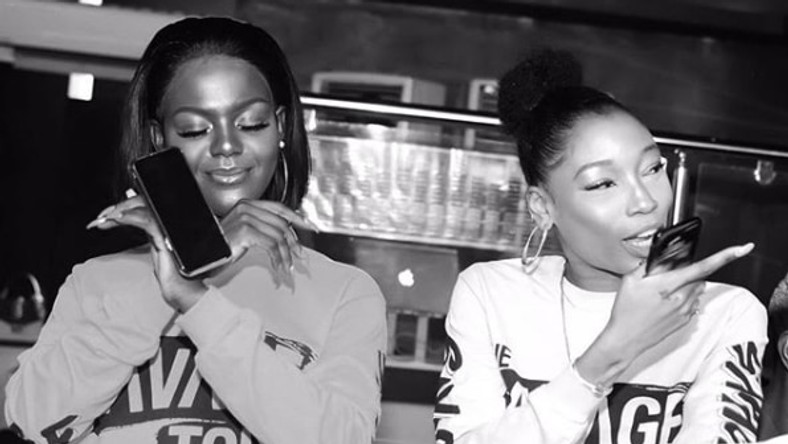 There are many clubs that will give you a taste of what Lagos nightlife is like. So, here are five of the hottest nightclubs in Lagos right now.
Going to a nightclub is just an epic way to end your week. Clubbing powers Lagos' night and underground life. So if you're in search of exciting things to do this weekend, here are the top nightclubs now on the Island. See exciting things you can do on the mainland too.
1. Quilox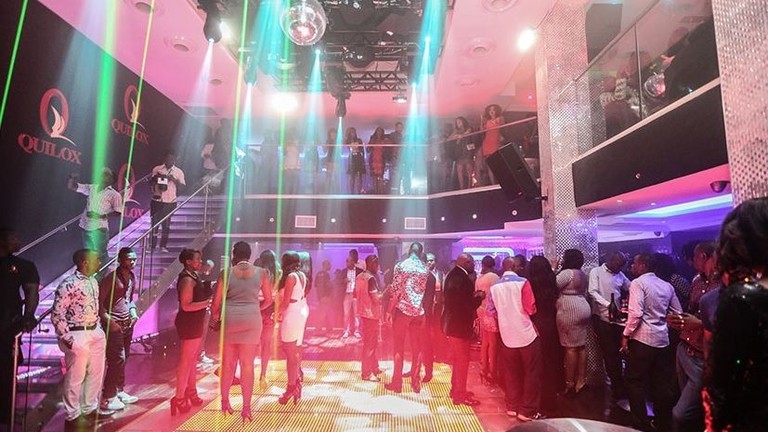 Club Quilox is a luxurious style nightclub in Victoria Island, made for the richest in Lagos. Housed in a massive building, Club Quilox also operates a restaurant and bar. It is one of the biggest and most expensive nightclubs in Nigeria with the best DJs on call.
Location: 873 Ozumba Mbadiwe Rd, Victoria Island, Lagos
2. Vellvett
Restaurant by day, club by night, Velvett is another place where you can go and let down your hair at the end of the week. Mingle with the young, wild, free and connected people of Lagos.
Location: 19B Idejo St, Victoria Island 101241, Lagos
3. Club 57
Club 57 was formerly known as the Bacchus Club but has been rebranded as one of the most popping clubs of 2018. Lose your inhibitions and party hard, any day of the week.
Location: 57 Awolowo Rd, Ikoyi, Lagos
4. Cubana
Cubana operates a restaurant as well as a club at night for high-end clients. It also offers great cocktails.
Location: 1090 Adeola Odeku St, Victoria Island, Lagos
5. Kabaal
Kabaal is a nightlife prive and restaurant that offers high class fun without the crowd.
Location: 37 Awolowo Rd, Ikoyi, Lagos